Atlantic Factorial monitors every flight for altitude, latitude, longitude and speed every 15 minutes across the globe, especially over the oceans for safety and recovery from disasters.
We track commercial planes across the world's skies, offering real-time overview of air traffic and of every plane's current location.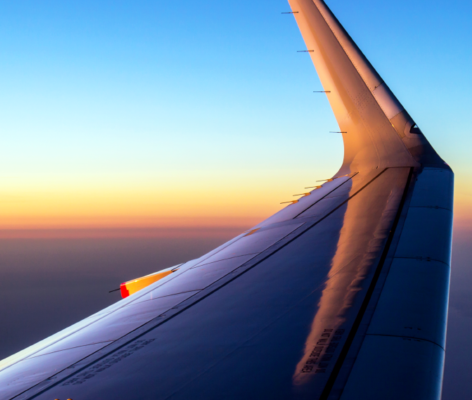 We fulfill ICAO 4D/15 mandate.
2 million square km footprint.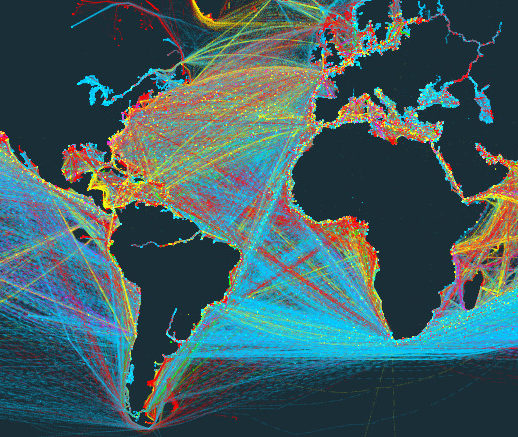 We can monitor any aircraft equipped with an ADS-B transponder, including helicopters.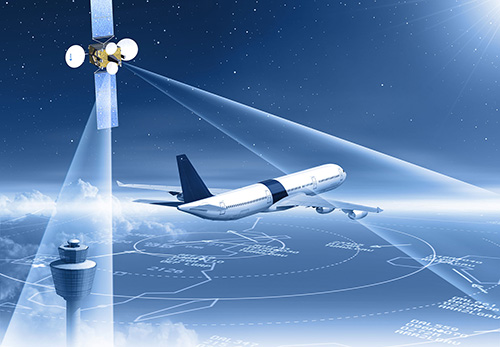 Up to 180,000 messages treated per hour per satellite.
Target latency of 15 minutes.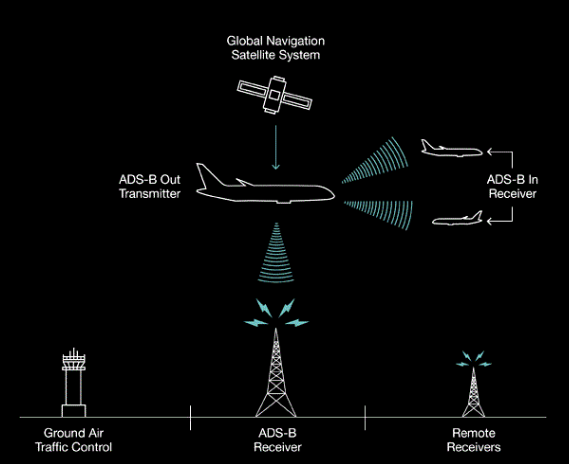 We support the aviation industry by tracking aircraft for improved safety and location awareness. Contact us.