Knowing where your cargo is at all times gives you peace of mind and allows you to concentrate on other, more important, things. 
We provide accurate pulse of worlds commodity markets.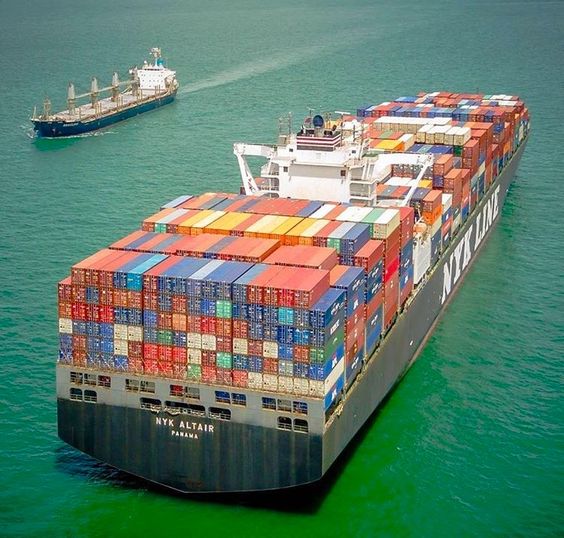 Our Cargo Track & E-Solution Tool allows you to stay updated on the status of your consignment.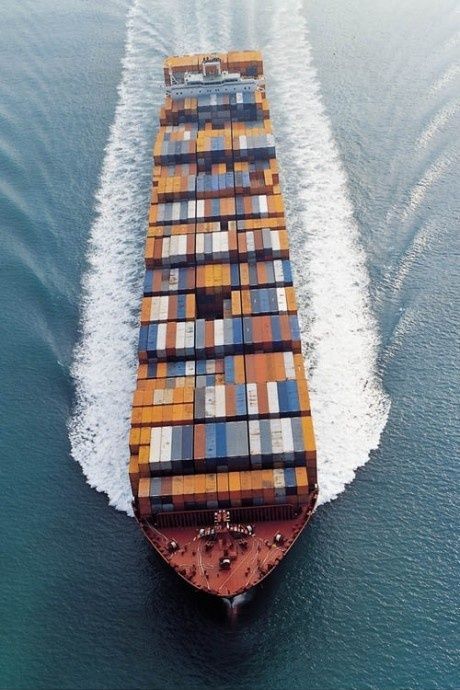 We provide insights into the off-share market.
You will never have to worry about where your cargo is at any point in time. It is also an excellent tool for national economic and business development data.
We give insights into cargo type, value destination and quantity.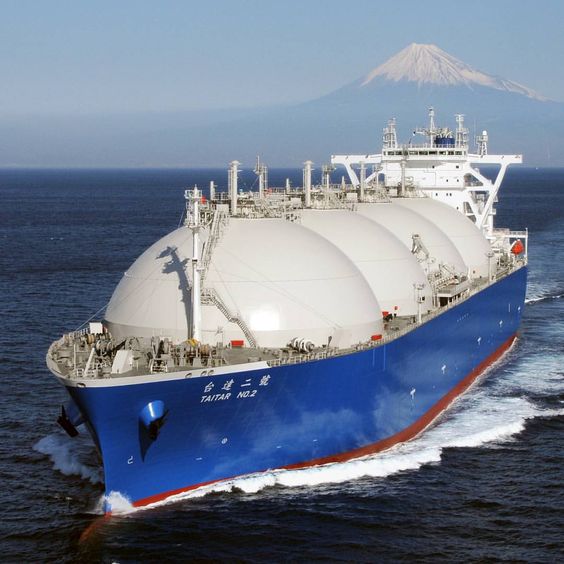 We support the maritime industry by tracking cargo for improved safety and location awareness. Contact us.