We track vessels whether the AIS is on or off.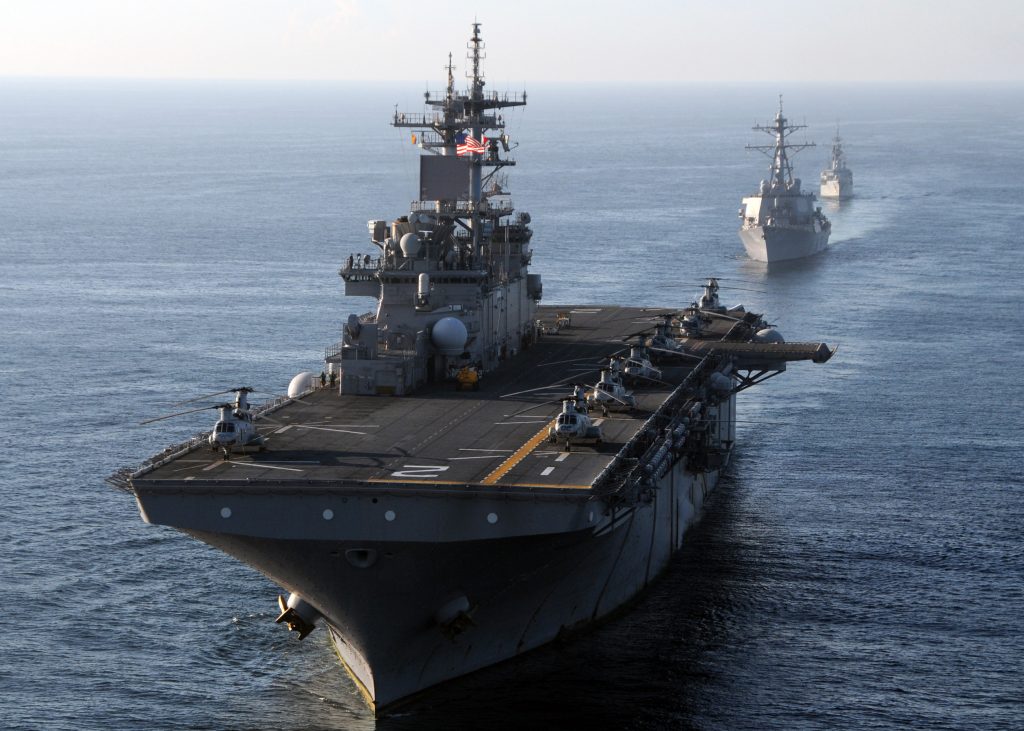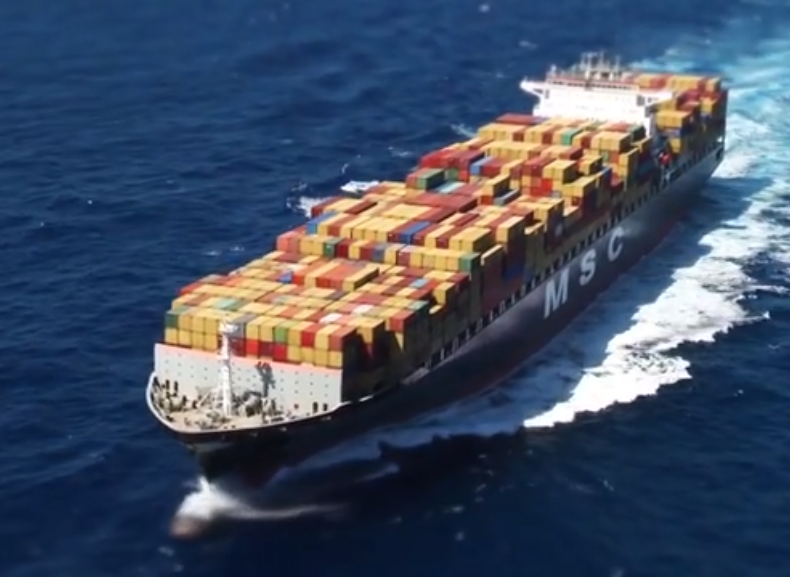 We independently geo-locate vessels not depending on position transmissions from AIS.
We also provide historical records for resolution of incidents/pollution or litigation.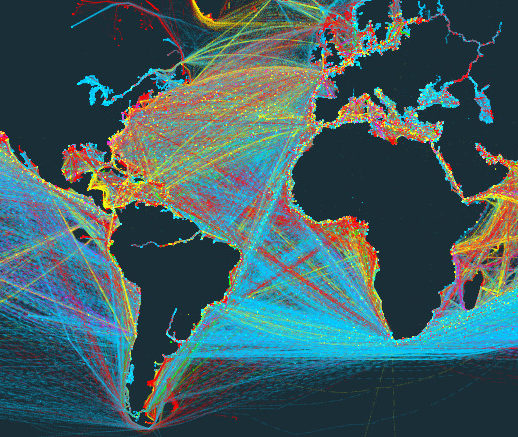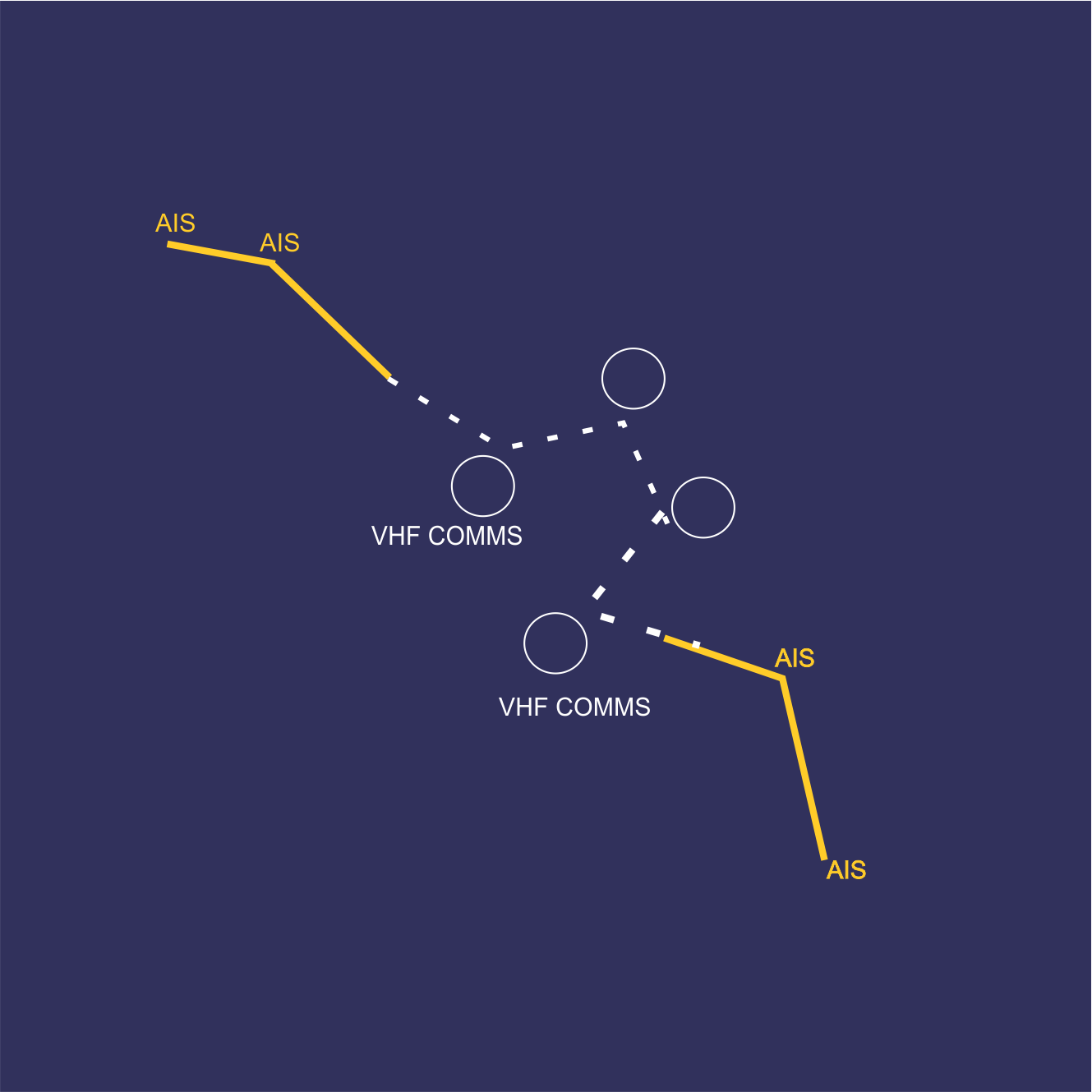 No dark spots globally, we cover even the remotest part of the seas.
We monitor EPIRB on vessels for emergency response and management.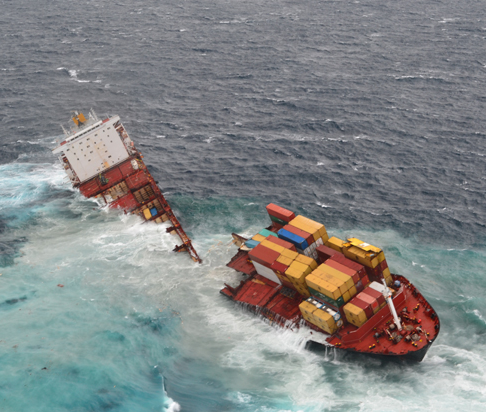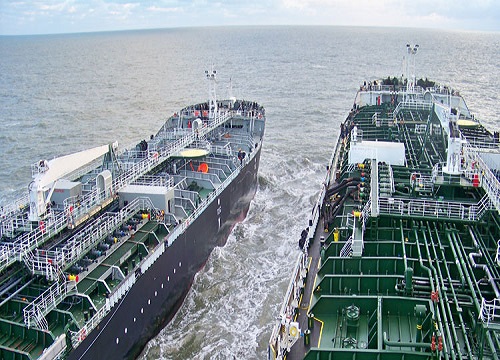 We monitor ship-to-ship transfers and fishing activities from coast to exclusive economic zone.