We know nothing creates more doubt, changes more flight plans or grounds more aircraft than weather. For individual pilots and enthusiast aviators alike, having access to the latest and most advanced weather report information is not merely a flying luxury — it's a necessity. And that is where Atlantic Factorial come in to present to you a solution to your worries by giving detailed reports on your local weather. This helps in transportation and agriculture.
We offer forecasts up to 8 days in the future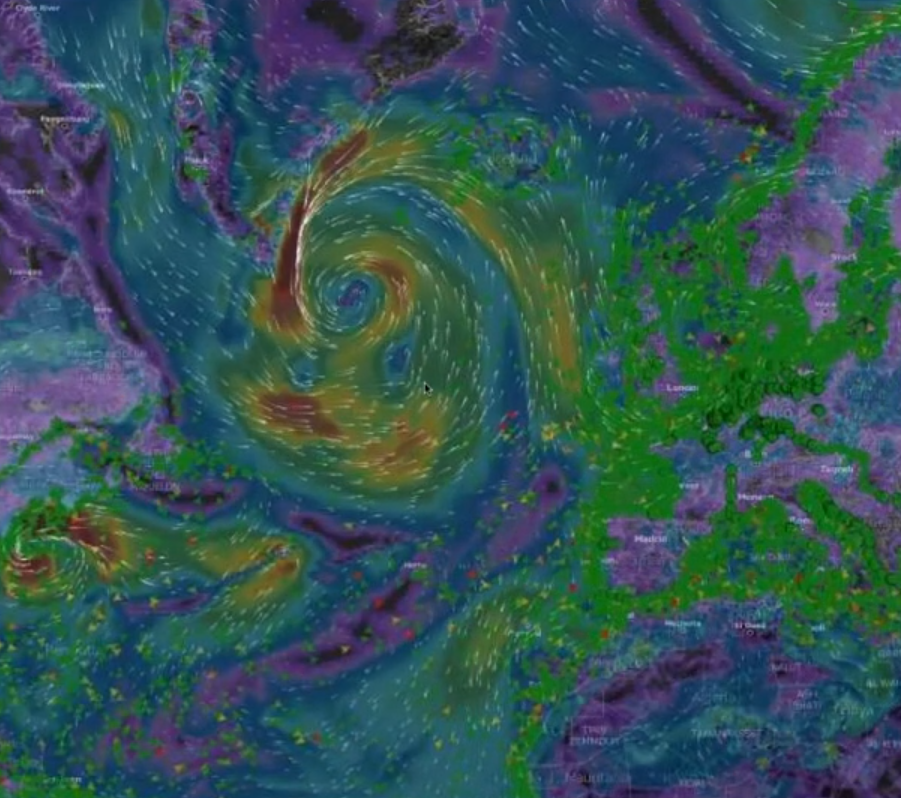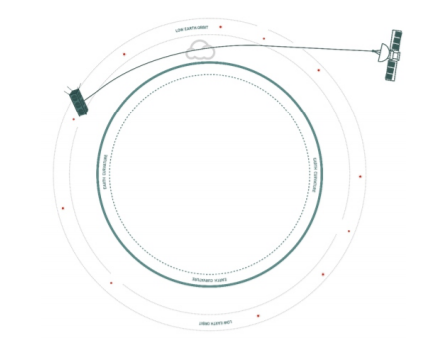 Our Global Navigation Satellite System Radio Occultation (GNSS-RO) capability provides high resolution vertical profiles from about 70km in the atmosphere to the earth surface to provide extremely accurate measurement of weather indices.
We forecast any weather variable (wind, turbulence, ice crystals, sand, etc anywhere in the world.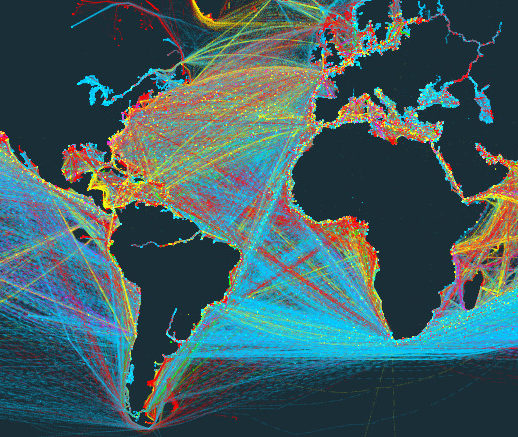 We support companies and government agencies to detect weather condition to improve service delivery. Contact us.