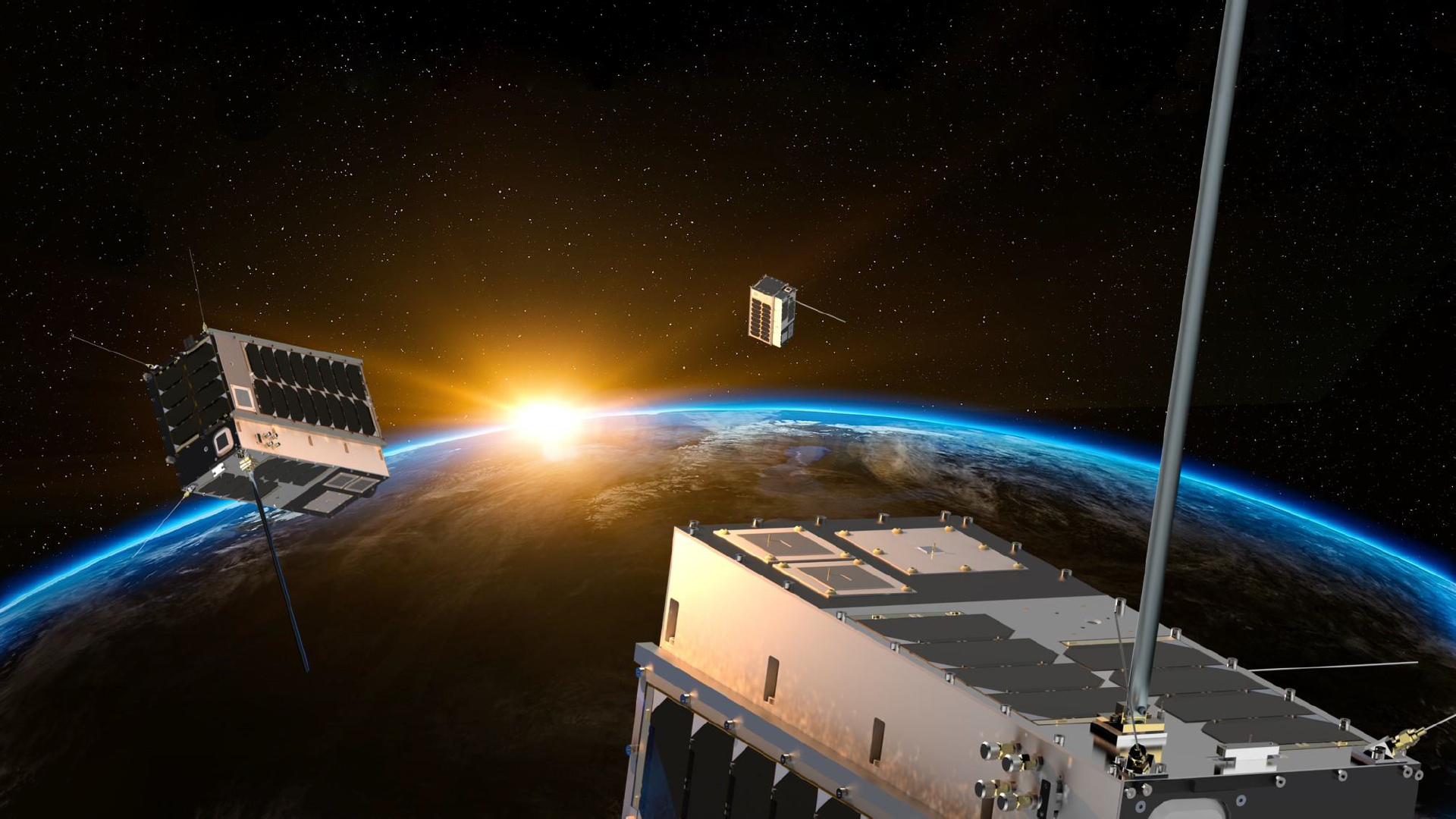 RADIO FREQUENCY ANALYTICS
Security - Telecommunication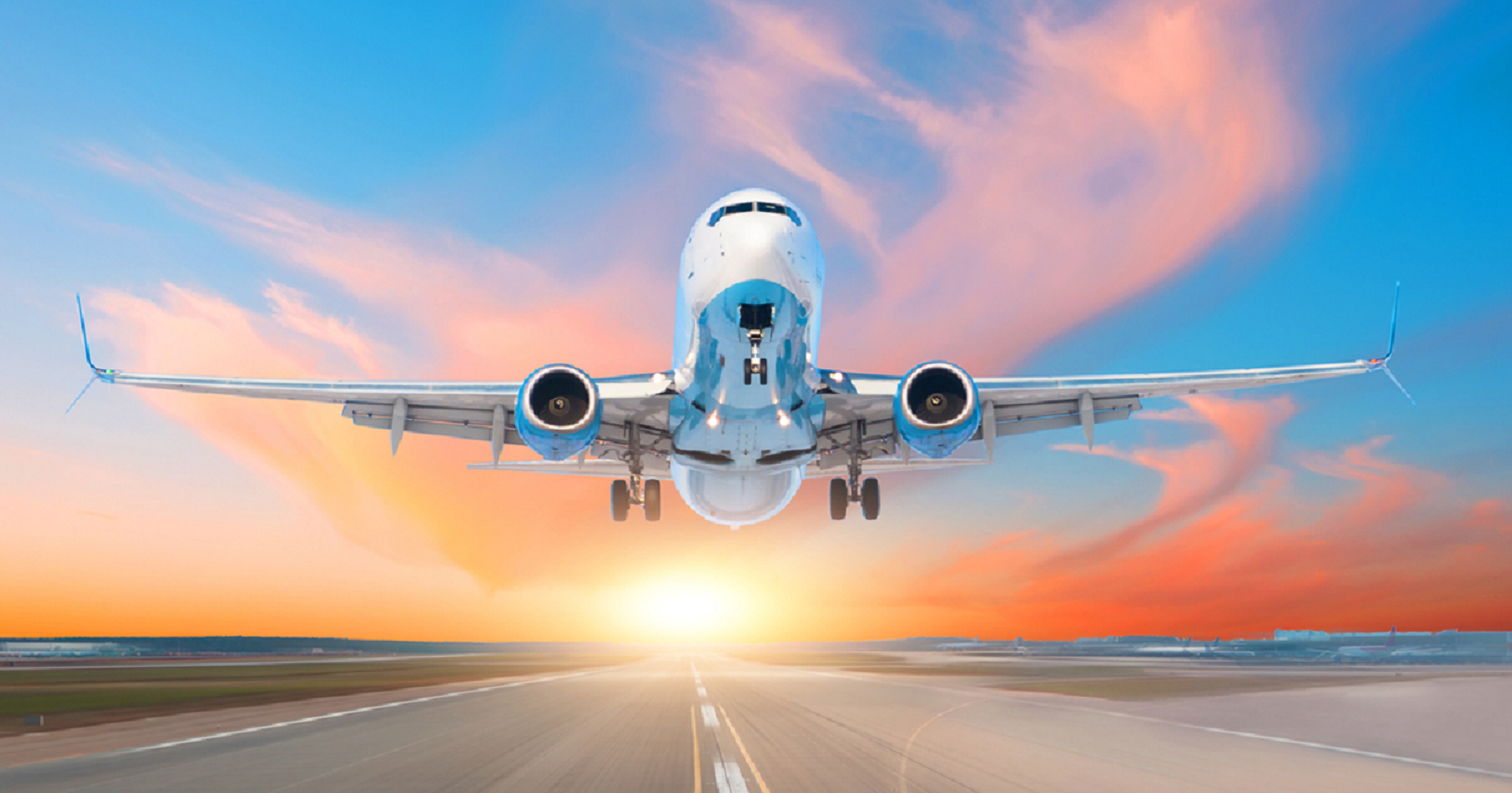 AVIATION SOLUTION
Safety - Efficiency - Security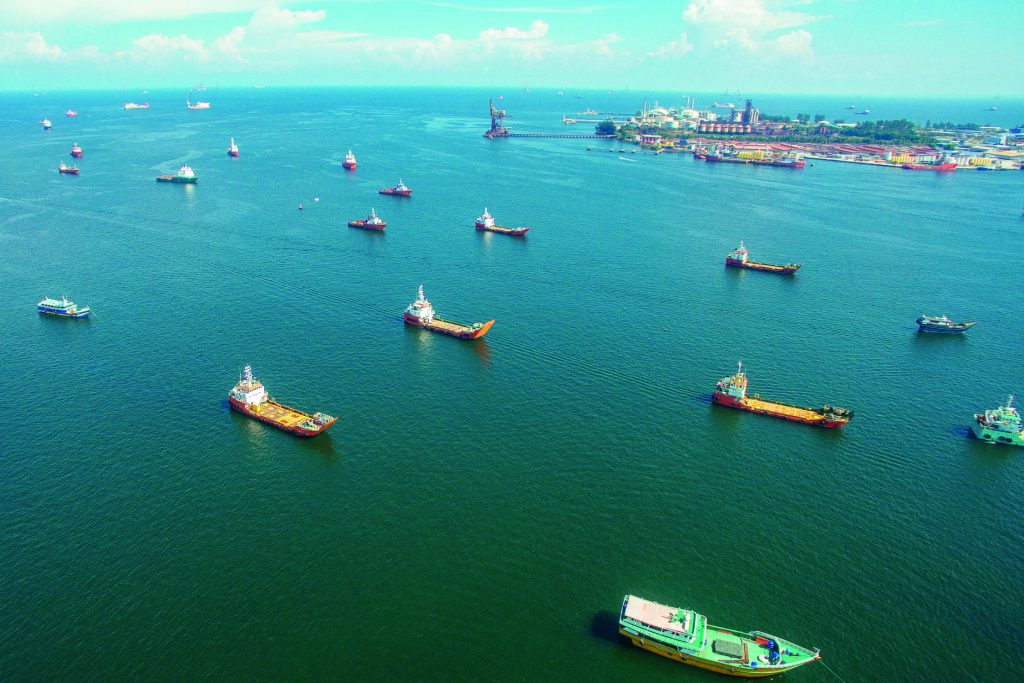 SHIP SURVEILLANCE & INTELLIGENCE
Zero Dark Spaces
WE SCAN THE EARTH
We provide earth observation data from optical and radar Satellite imagery, aerial data for geospatial solutions.
WE REPORT
From pixel to reports based on satellite image series, big data, algorithms, data analytics and AI analytics, cloud based platforms for the provision of services.
VISION
To be the biggest repository of empirical data to governments, institutions, corporate bodies and individuals for informed decisions.
MISSION
To continually amass and automate global data from constellation of satellites at high, medium and low resolutions; guarantying live and historical data as it concerns maritime, aerial and terrestrial activities changes and effects.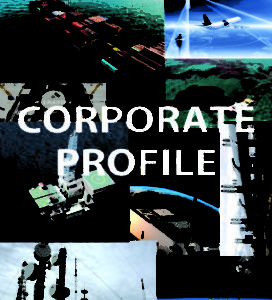 BENEFITS OF ENGAGING US
Improved security.
Improved revenue generation.
Job creation.
Enhanced economic activity.
Improved productivity.
Improved work efficiency.