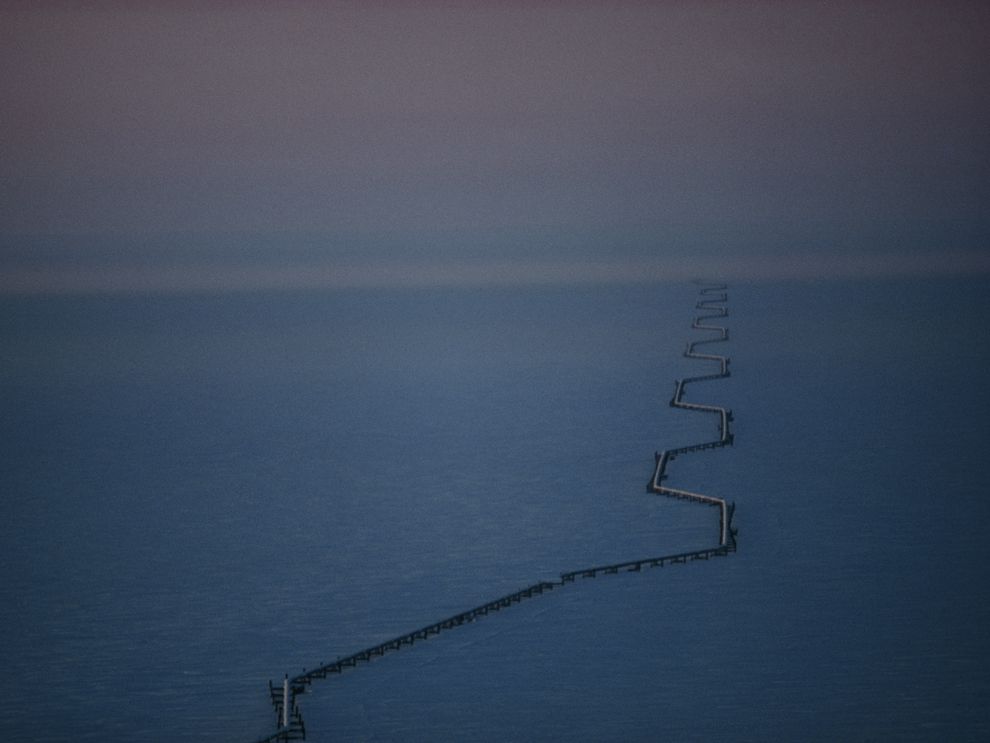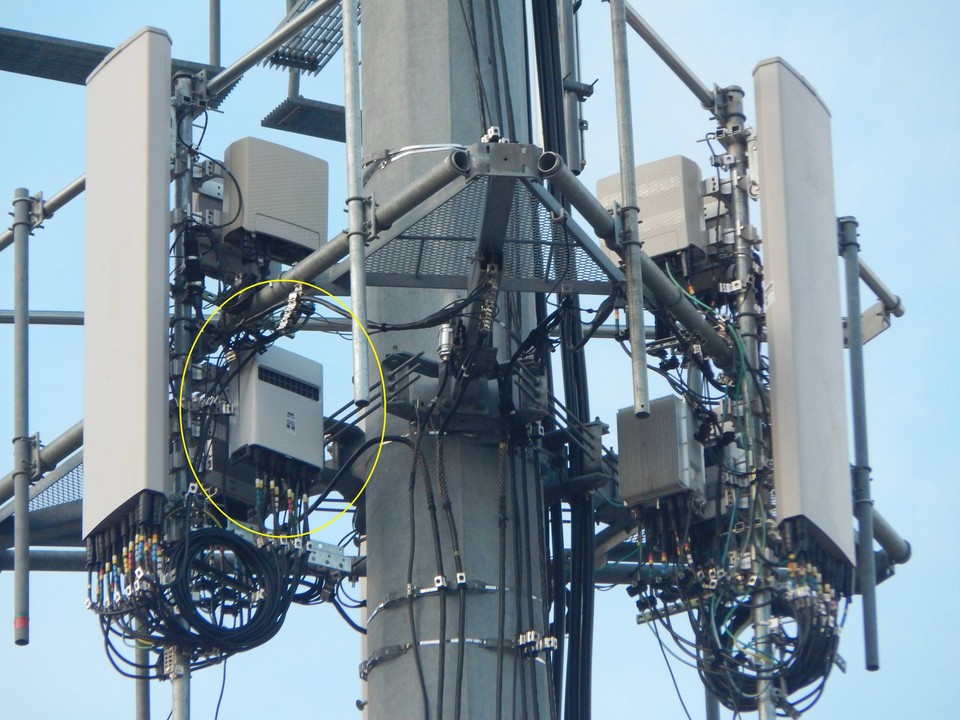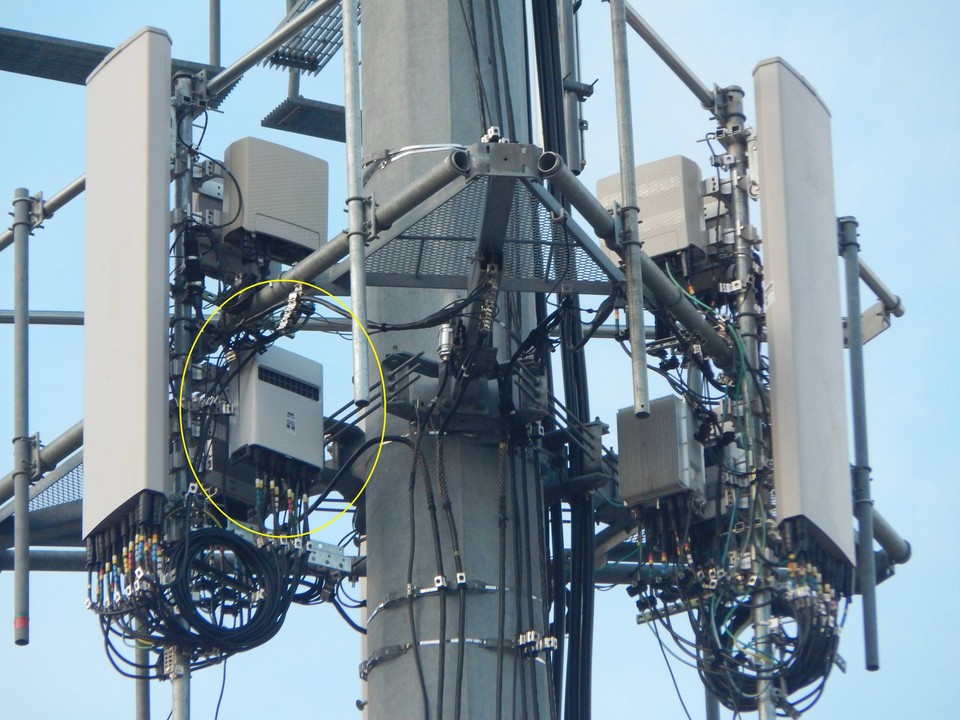 Radio Frequency Analytics
Under your environment better with our space-based RF GEOINT, detect rogue signals, telecom towers, and other RF emitting devices.
Aviation Traffic Anywhere
Global flight tracking made easy. ADS-B tracking, weather, and historical flight data that impact aviation operations,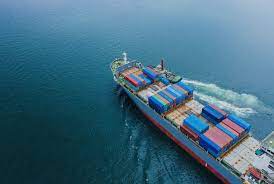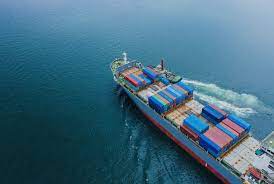 Maritime Domain Awareness
Scalable, predictive analytics. We are able to geolocate RF signals emitted by ships such as marine radar, VHF radio, and more.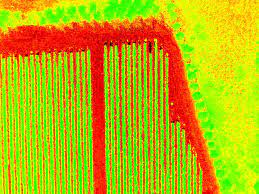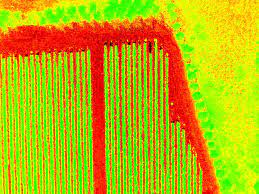 Precision Farming
We have all the right tools to increase the agricultural productivity of any field, regardless of its size and purpose.
Who We Are
Atlantic Factorial, in association with its affiliates, is a space-to-cloud data analytics company that utilizes proprietary satellite data and algorithms to provide the most advanced maritime, aviation, weather tracking, imagery, and radio frequency analytics globally.
Our Services

GeoSpatial Intelligence is rapidly becoming one of the most important decision-support tools for business leaders, strategists and government policy-makers across a wide range of sectors.
Atlantic Factorial delivers a range of products addressing decision-support and strategic challenges.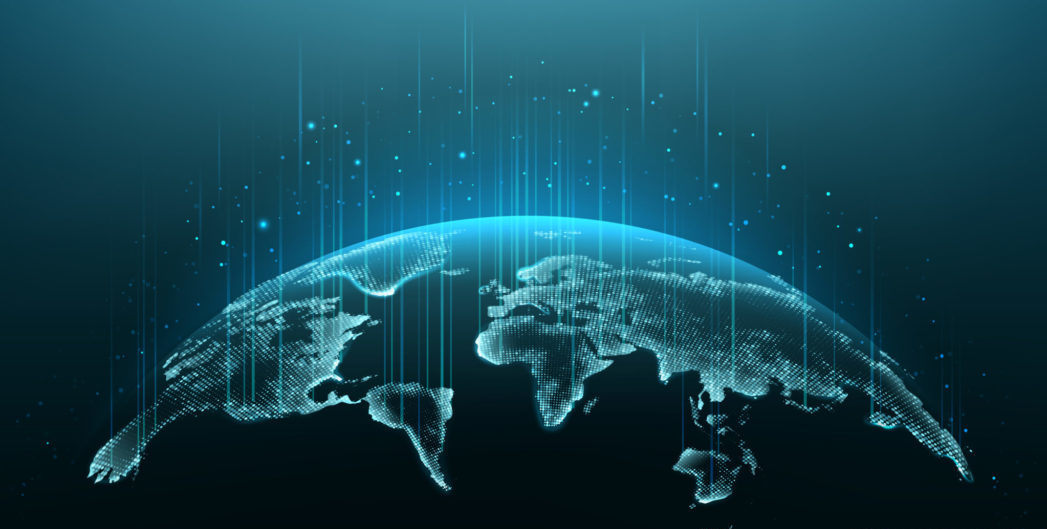 Geospatial Intelligence
In every burst of signal or image captured there's a deduction to be found; in every pixel a data point to match to some other data point; in every deep-dive analysis something new for the machine to learn.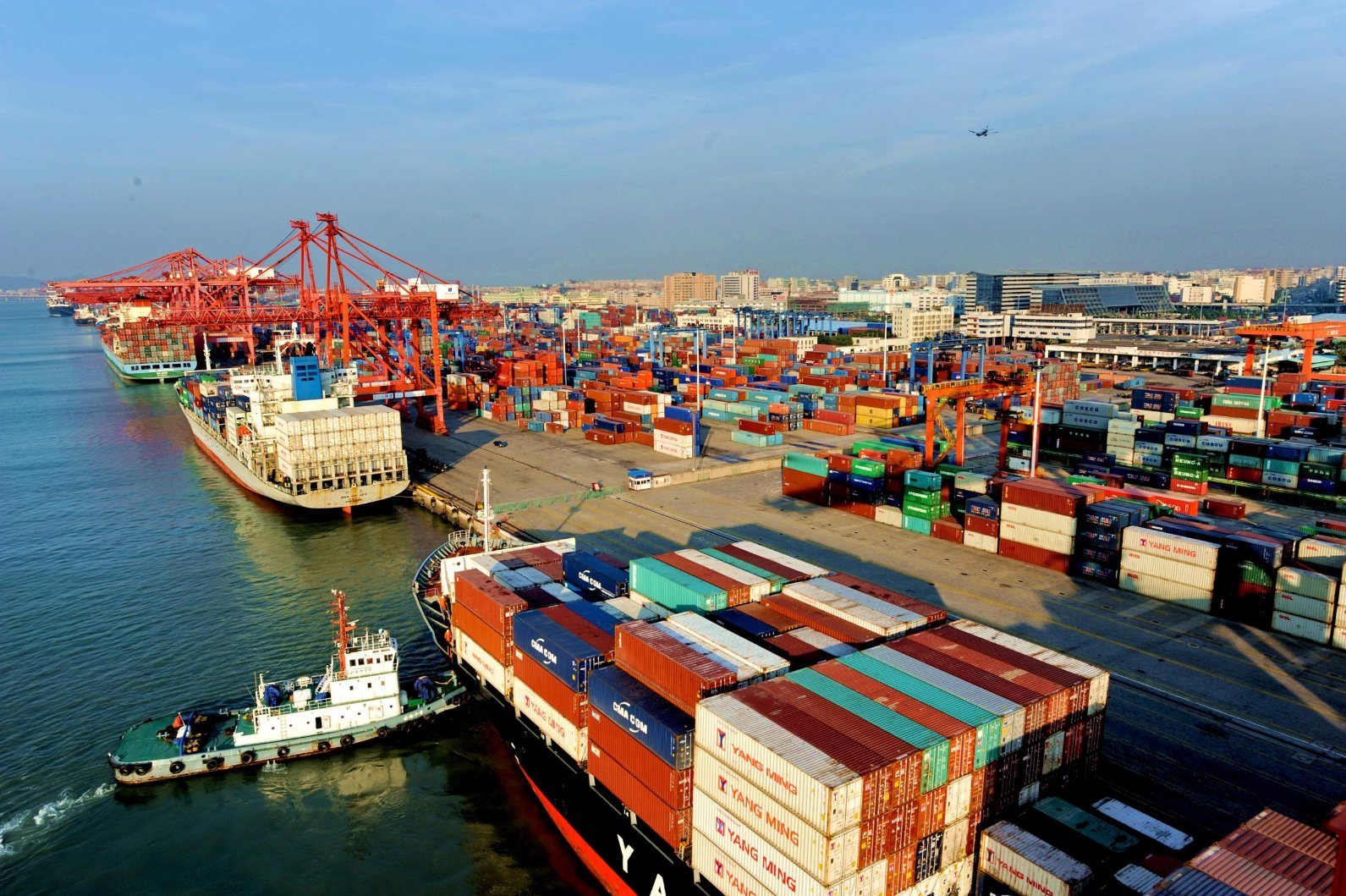 Satellite
view of earth
gets better