REGISTER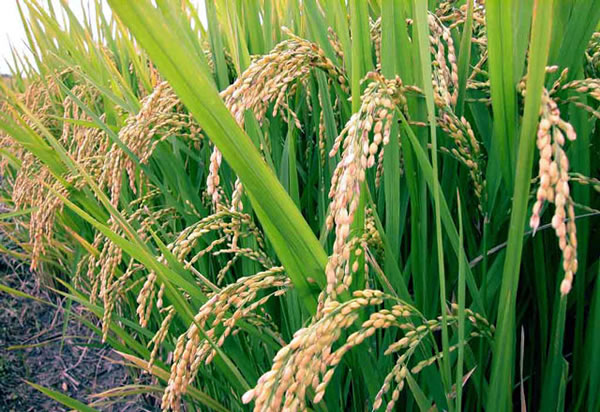 JOIN THE
NIGERIA RICE FESTIVAL
REGISTER
You can now register to attend.
EAT QUALITY NIGERIA RICE FOR A HEALTHY LIFE
With the current rice revolution experience in and across Nigeria as a result of government and stakeholders' commitment, rice productivity and quality standards especially by integrated rice mills, have increased in no small measure across the country under the strategic continued intervention of the present administration in close collaboration with relevant stakeholders in the Nigeria Rice Sector.

THE LARGEST RICE FESTIVAL IN WEST AFRICA
The Nigeria Rice Festival is an annual event which will provide a practical platform for the convergence of farmers, manufacturers investors, policy makers, and other government officials in the agribusiness sector which are essential for the revolution of food production in Africa.
It will also facilitate development of innovative ideas, solutions and know-hows as spring boards for the Agriculture industry to a competitive position in the World.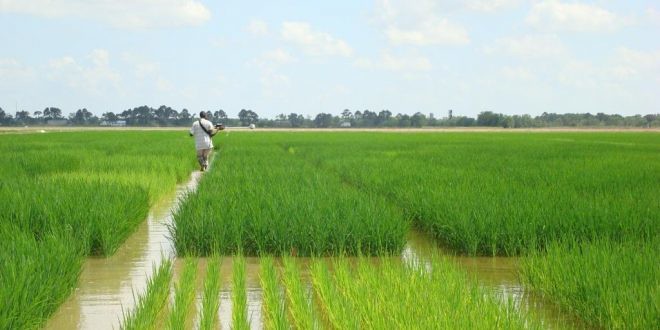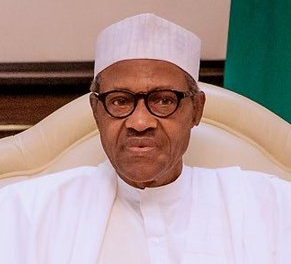 Muhammadu Buhari
His Excellency, President of Federal Republic of Nigeria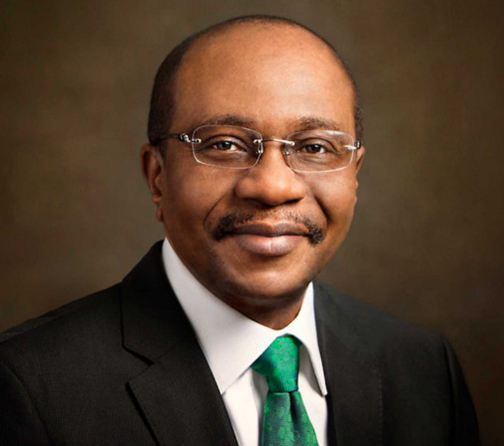 Godswill Emefiele
Governor, Central Bank of Nigeria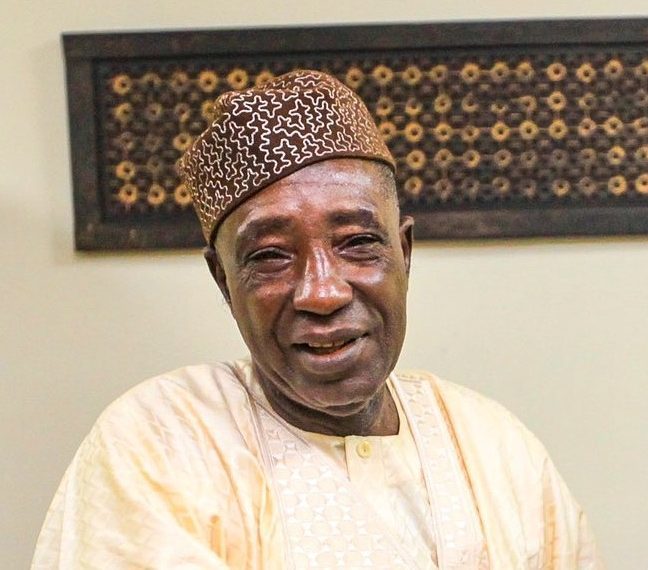 Alhaji Sabo Nanono
Honourable Minister of Agriculture and Rural Development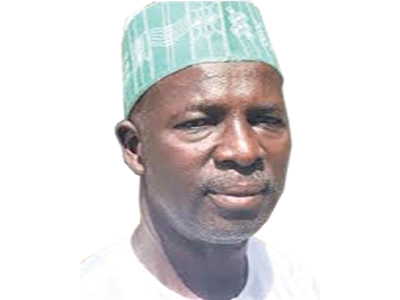 Alhaji Aminu Goronyo
National President, Rice Farmers Association of Nigeria (RIFAN)
Topical Paper Presentations.

African Countries Best Practices.

Rice Value Chain Quiz.

Tour of Exhibitions.

Walk4Rice.

Rice Quality Excellence Awards.

Delegates visit to rice centres in Ebonyi State.

24-hr Taste of Rice. 

High-Level National & International Media Coverage & more.
Please direct correspondence and inquiries at: email: nigeriaricefestival@gmail.com | tel: +2348063284833, +2348129188542