Satellite Imagery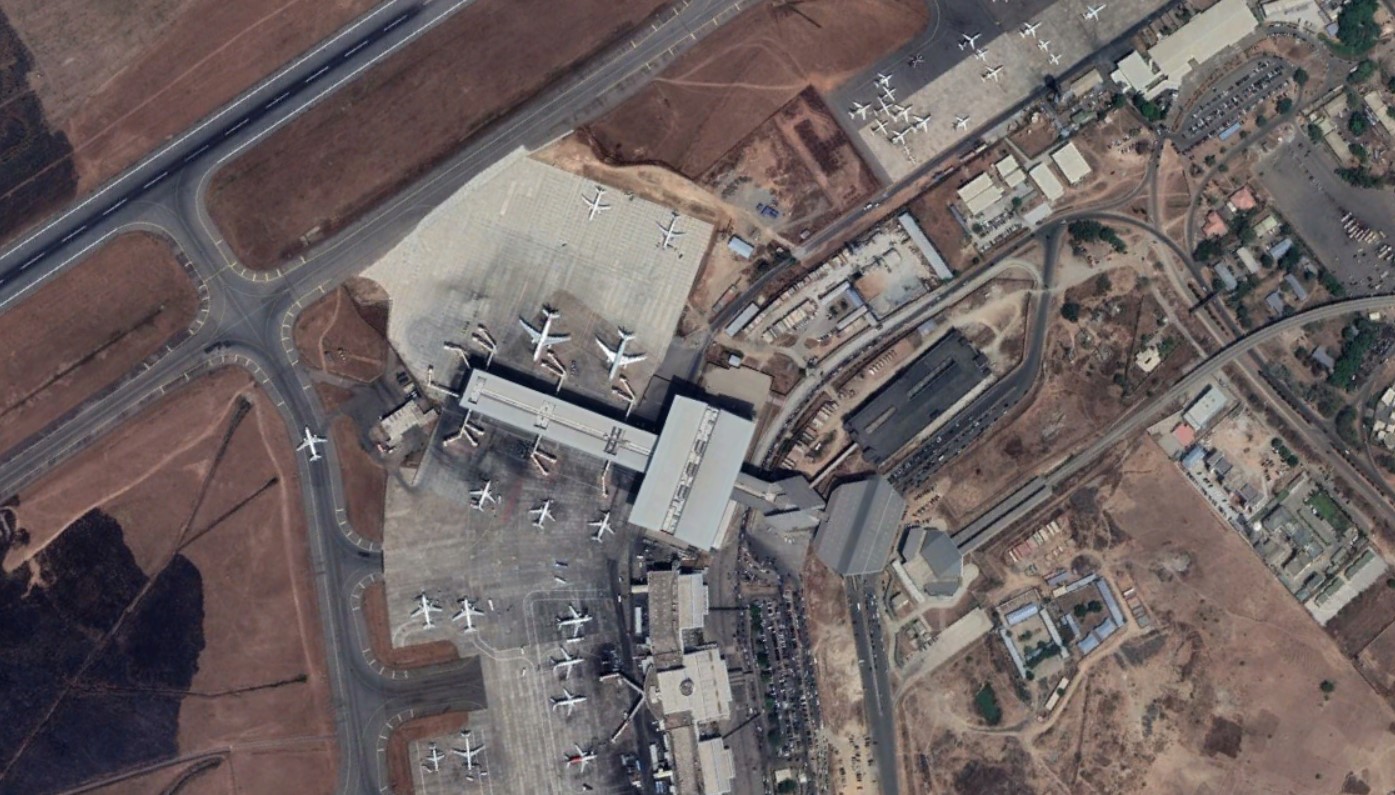 Atlantic Factorial uses optical and radar Earth observation satellites available on the market today. We deliver extensive and accurate surveillance solutions for a wide range of applications.
We provide timely and high-quality imagery products accessible through an intuitive self-serve online platform.
With our imagery solution, we provide decision-makers with a tool for integrated and sustainable solutions to increase security, optimise mission planning and operations, improve management of resources and protect the environment.
We capture and track small-scale movements on the Earth's surface, whether at ports and along pipelines or in fields and on the high seas, anywhere change occurs. We provide this data in a form that gives you an edge. Information brings new insights to your analytical models, forecasts, and business methods, helping you manage risk and answer questions.